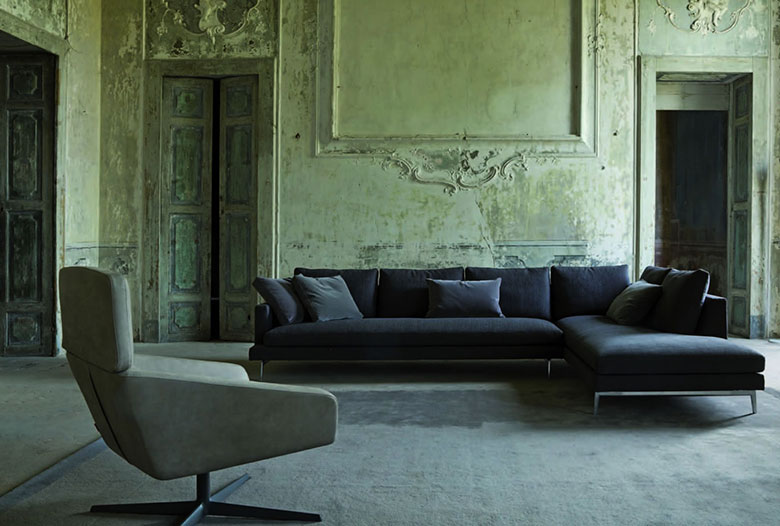 An insight into contemporary furniture
An insight into contemporary furniture.

Contemporary furniture can be defined as 'Setting new trends through design innovation'. Contemporary furniture shares some similarities to modern furniture but has been designed to reflect the current world and, therefore, possesses characteristics often never seen before. Many modern furniture pieces can be referred to as retro, as the style is not always kept updated to reflect present times.

Drawing design inspiration from modernist art, this inspiration is reflected in the furniture itself. This style of furniture is visually pleasing and its aesthetic properties aid transformation of the look and feel of a room. In turn, this helps set the mood and tone of a living space, which can make guests feel emotionally comforted and attached.

Made from only the finest materials, contemporary furniture is crafted using revolutionary techniques. This allows for smooth textures and crisp, detailed lines. This means that the furniture feels as good as it looks, which helps contribute to the overall impact of the area.

Made by designers to reflect beauty and emotion, most contemporary furniture has a clean design and obvious structure, which allows the furniture to be visually satisfying, while remaining functional. It is not meant to look handcrafted, or mass produced. It is simply the expression of the object's purpose and should be clean, visually pleasing and functional.

There are many contemporary designers, who are able to reflect their styles within furniture. Noted below are eminent designers of contemporary furniture:

Olivieri

This Italian based designer has a stunning array of products, which are built using fine wood to accommodate only the best aspects. Olivieri furniture is minimal, while serving its original purpose.

Fiam

Fiam is an Italian-based furniture design company, which specialises in glass furniture. Fiam boasts an impressive range of products, which are beautifully crafted to complete a home.

Presotto

Presotto is a master of contemporary design and stocks an assortment of furniture products, which use innovative materials and inspirational ideas. Presotto furniture is designed to work in perfect harmony with the tone of the room and is of outstanding quality.

Lago

This innovative brand embraces the blend of creativity, art and business. A contemporary designer, he draws inspiration from modern ideas designed to improve quality of life.

Verzelloni

Verzelloni has a defining style that is elegant and contemporary. This designer is based in Italy and produces a generous array of furniture products. Using only the best materials, Verzelloni creates excellent quality upholstered sofas, sofa tables and much more to help transform surroundings.

Ernestomeda

Ernestomeda prides itself on outstanding quality and design. Ernestomeda conducts research in its very own innovation centres to help improve production, while remaining contemporary. This designer offers beautiful kitchens that boast safety, quality and environmental friendliness.

It is apparent that there are many options available to achieve contemporaneous design satisfaction. Contemporary furniture is a favourite among designers and creative types and for many reasons. Its philosophical approach to design makes this style an excellent choice for the most elegant of homes.